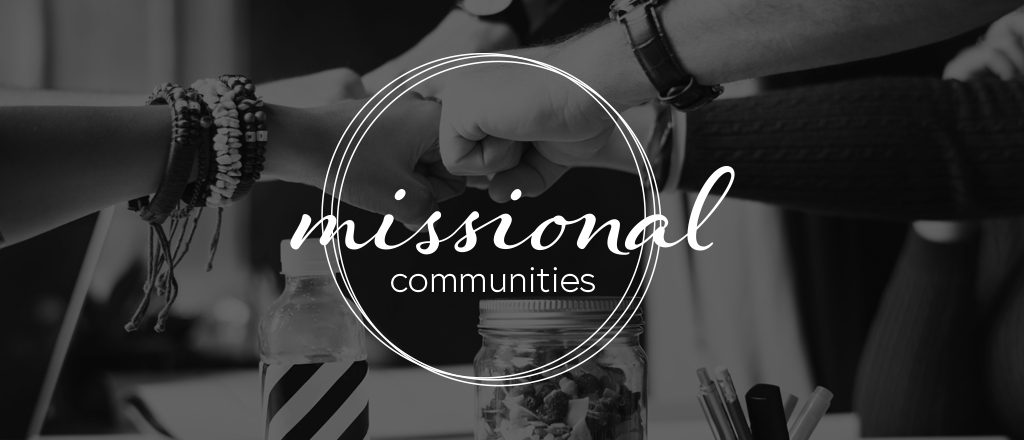 *Due to COVID-19, regularly scheduled events have been postponed. Please check back for future updates!
---
We are thrilled to launch a new initiative focused on Missional Communities!
These communities will be a way for the family of Grace to connect and grow with one another while intentionally reaching out and serving our local communities. Think of it as an organic relationship between traditional "small groups" and "missional living."
Our vision at Grace Mills River to "LIVE: for God's world, as God's family, in the joy of God's Gospel" is the foundation for our new Missional Communities. Each community will be a place where we can live out this mission together as we:
ENGAGE God's World:
We want to have a faithful presence as we love and serve our neighborhoods, communities and city. As a Missional Community, our desire is to create spaces to invite people in to our lives.
CONNECT with God's family:
Missional Communities are a place for "one-anothering" as we share our lives as family and live out the gospel in our relationships with each other.
GROW in the joy of God's Gospel:
Missional Communities will be built upon growing deeper in the Word and our understanding of the Gospel together. As the joy of God's gospel takes hold in our community, our lives will be transformed and we will grow in the desire to share the Good News of God's gospel with the world.
What does a Missional Community do?
STUDY God's Word together
GROW in living out the Gospel together
PRAY together and for one another
CARE for one another's needs
CELEBRATE life together
EAT & PLAY together!
INVITE others to join
SERVE the needs of your neighborhood/school/community/city
SHOW HOSPITALITY
Are you as excited as we are to get started?
For more information about Missional Communities at Grace Mills River, please contact Andrew Kerhoulas at: