Our call is to bring grace to both the church and the world because we know that grace is for both the believer and the unbeliever.
---
Lunch with Pastor Yobani!
Please join us for a birthday party for our friend and Honduran pastor, Yobani, 12:15pm, Sunday, April 29, at Elanas Mexican Grill, in Arden.
---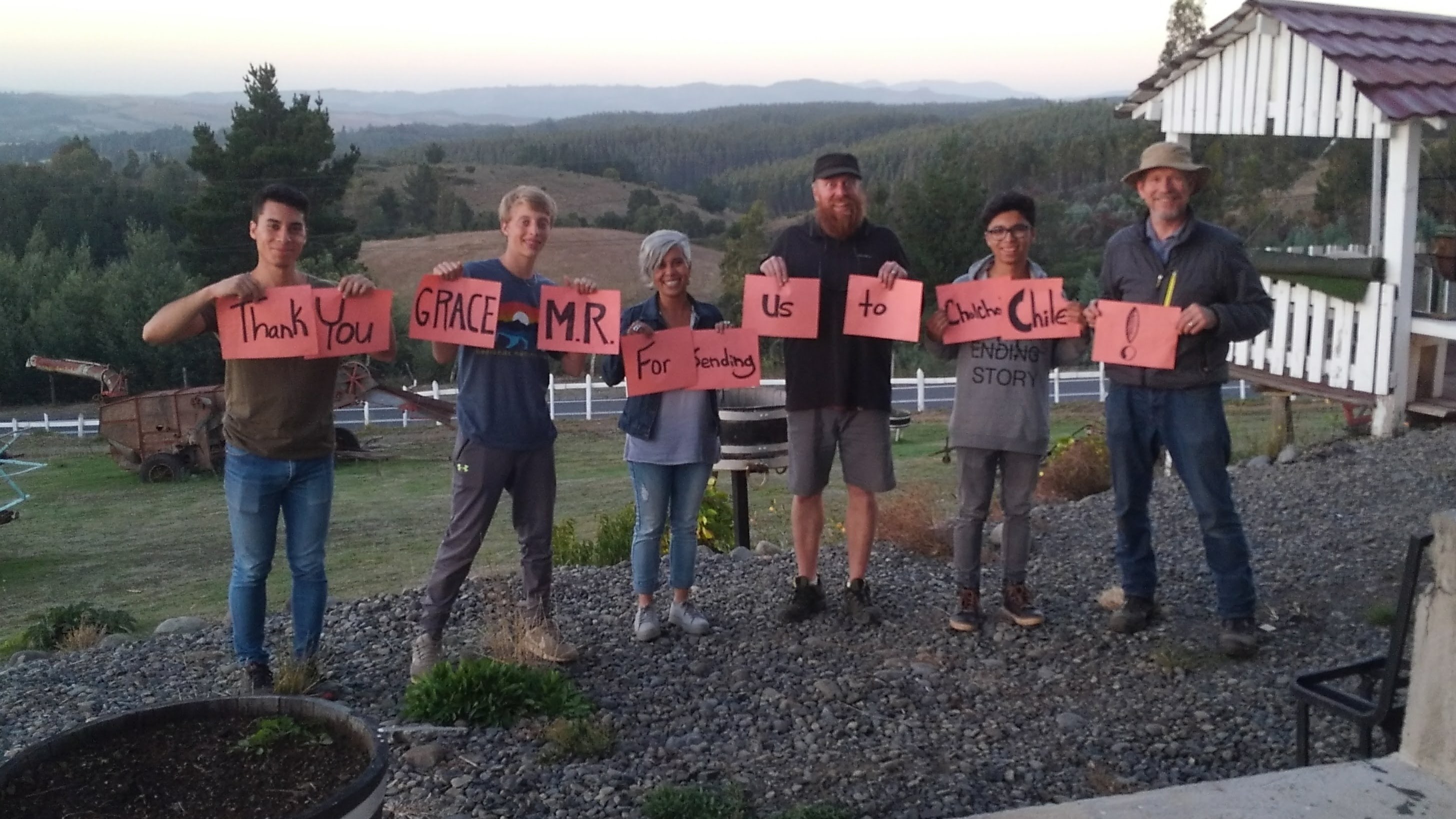 Chile Short-Term Mission Team Report
On Sunday April 29 at 10:30am in Rooms 306/307, Brad & Woody Green & Scott Parrish will share photos, videos and stories from their recent Chol Chol Chile mission trip. You're invited to drop in for all or any part of presentation.
---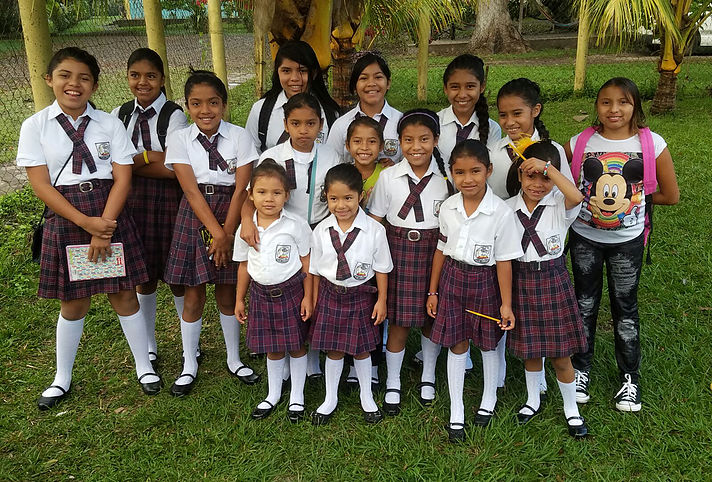 Honduras Summer Trip
Would you like to go to Honduras with Grace's partner organization, Honduras Fountain of Life? Trip dates are July 7-13. Learn more about Honduras Fountain of Life at hondurasfountainoflife.org for more details or contact Jim Pearce at
---
2019 Uganda Mission Trip with Knickers for New Life
Knickers for New Life mission trip to Uganda (February 2019) is forming now! KFNL is especially looking for nurses/doctors/dentists to join us. Deepen your understanding of the complexity of poverty, what truly helps, and serve children in rural Uganda. Trip dates are February 13-24. Deadline to apply is June 1. Estimated cost is $3,000. Space is limited. For more information about this trip and Knickers for New Life, contact Watha:
Learn more about this trip and KFNL at KnickersForNewLife.org
---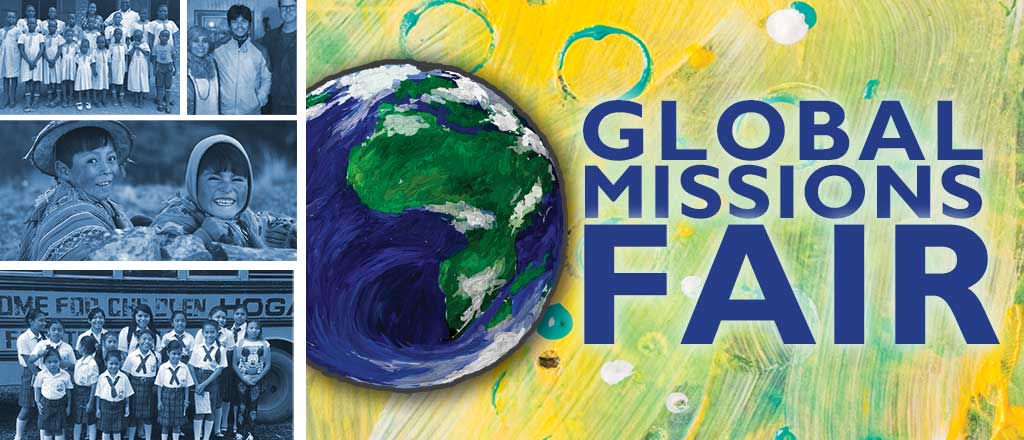 Global Missions Fair - Thank you!
A big THANK YOU to all who generously contributed to the 2017 Global Missions Fair. All the projects have received helpful contributions! Thank you!
Click here to read more about the ministries supported by the 2017 Global Missions Fair
---
About Global Missions at Grace
Our call is to bring grace to both the church and the world because we know that grace is for both the believer and the unbeliever.
We believe that in Christ all national and cultural divisions can be overcome and will one day disappear. Since we believe we are one in Christ and that all are equally valuable before God, in our mission work we represent Christ and His kingdom, not America or evangelical western sub-culture. Christ's incarnation is our pattern - we leave our 'heaven' to enter another world. Though we may never leave our culture completely, we can value others and work for unity in Christ. We cannot compromise the core message of the gospel, but we are called to translate that into the new cultures God calls us into.
Relationships are central to our calling, to the way we work together with others in missions, and to those we seek to draw to faith. Relationships are a tangible way we express the love that comes from our faith. In mission work we are committed to loving others by working in teams, sharing ministry with other denominations and boards as an expression of our unity in Christ and building partnerships with indigenous leaders where we work as students, peers and servant leaders to strengthen local works.
Missions is done in many ways with many strategies. Often mission workers, national pastors, and boards tend to 'compete' for affection and money by claiming that their way is best, exclusive or is what God is currently doing. Grace is committed to a unified rather than a competitive approach. Grace supports short-term workers, missionaries, boards and national pastors/workers. We believe that mission work can best be done when each kind of effort cooperates with each other and ideally has some functional and supportive relationship.
Meet Our Global Missionaries